Curiosity
Approaching design with a curious and inquisitive mindset allows me to be present and open to new possibilities. 
Empathy 
I believe that stories help us connect with one another and enable information to be more accessible. My desire is to create a space for others to feel valued in their multi-faceted identities.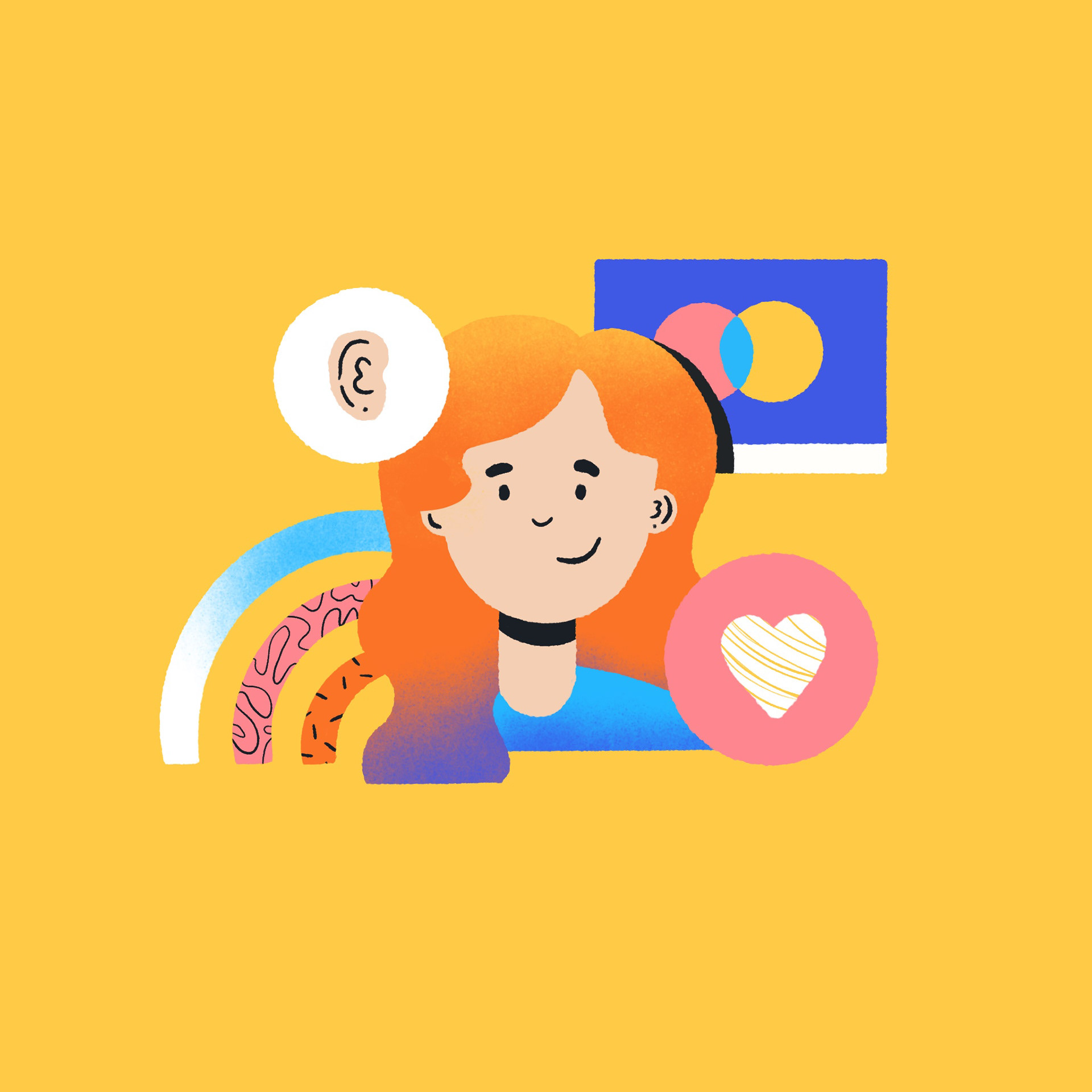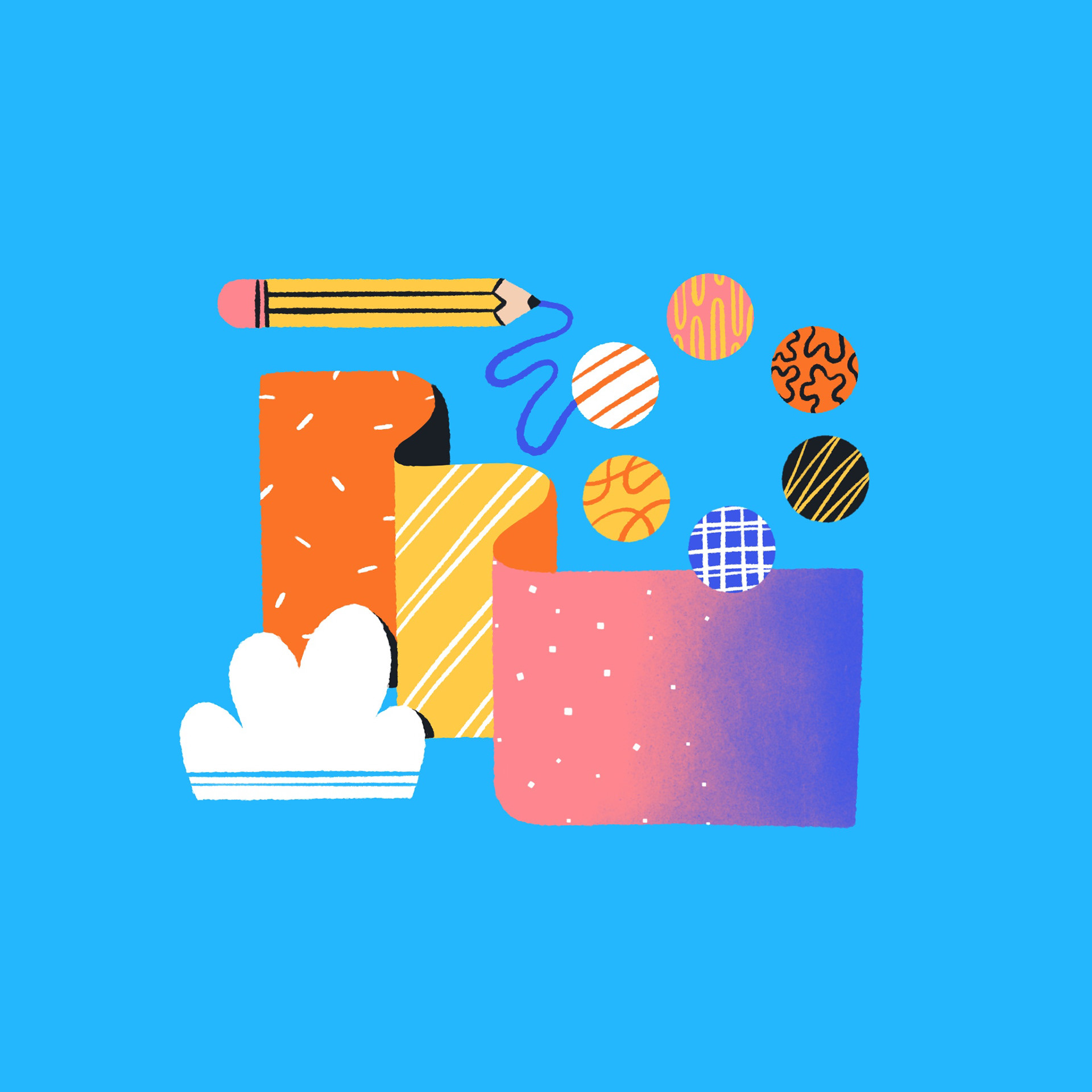 Play
My aesthetic approach is often guided by a sense of play, aiming to inspire joy and child-like wonder through the use of
vibrant colours
,
playful illustrations
, and
messages of encouragement
.
Areas of play 
• Art / storytelling
• Cultural identity 
• Mental health education / advocacy
• Female empowerment
Inclusion
I believe that design is more impactful when diverse and underrepresented groups of people have the opportunity to amplify their stories. I seek to co-create and learn from others' experiences and, in collaboration, to design a more inclusive and equitable future.